Storyboards and Animatics
Tashi
Below is an example of a rough cut animatic sequence from the Tashi and The Golem episode I did and for comparison the finished animation of the same sequence. The final product is cut super tight and rockets along. There was just so much that had to be squeezed into the run time. I loved boarding Tashi. His energetic character meant I could get a bit more gymnastic and expressive with his posing. The full episode can be viewed here.
GOD SQUAD
This was the project that really got me thinking that I should be specializing in storyboarding.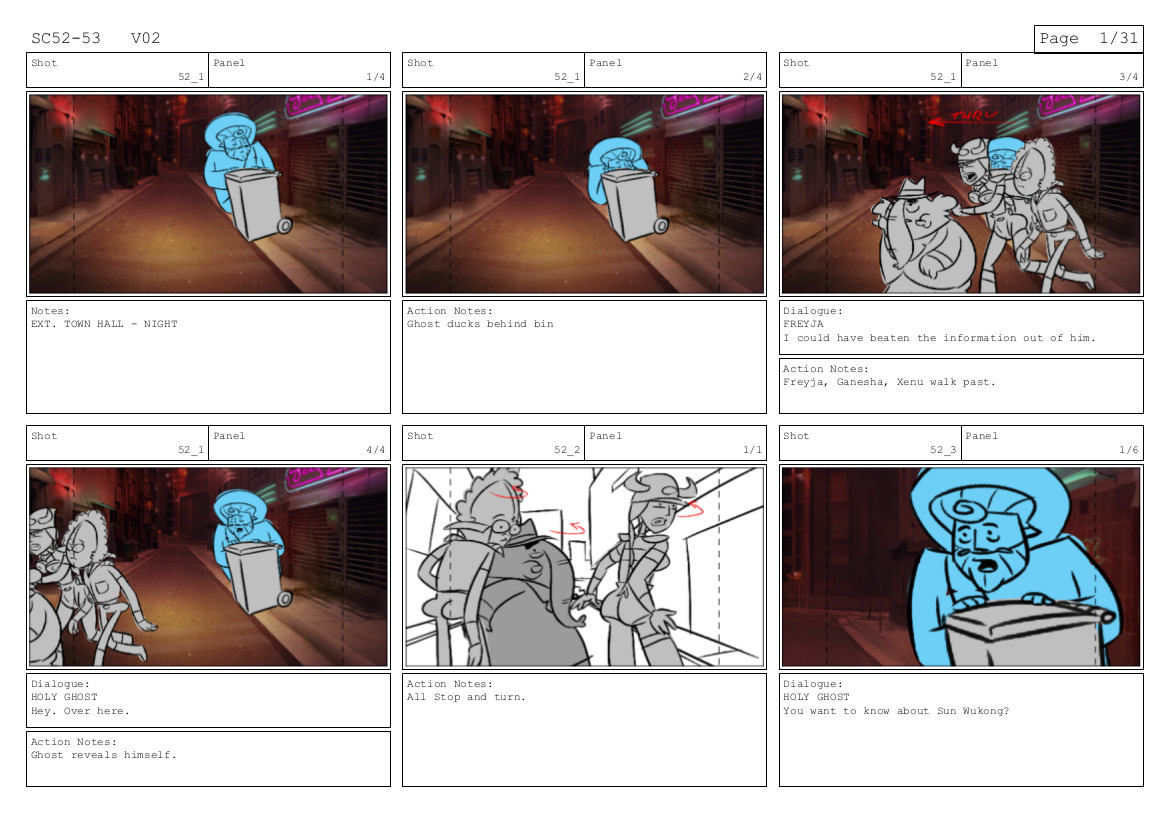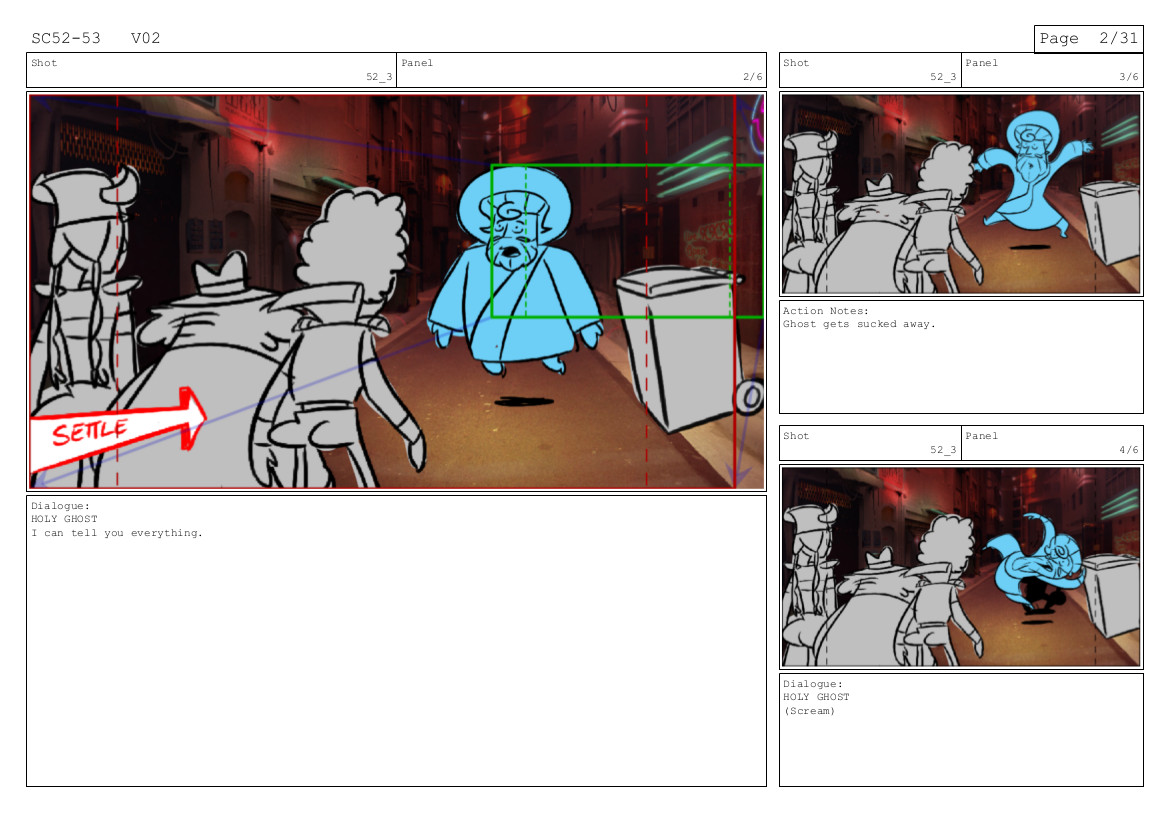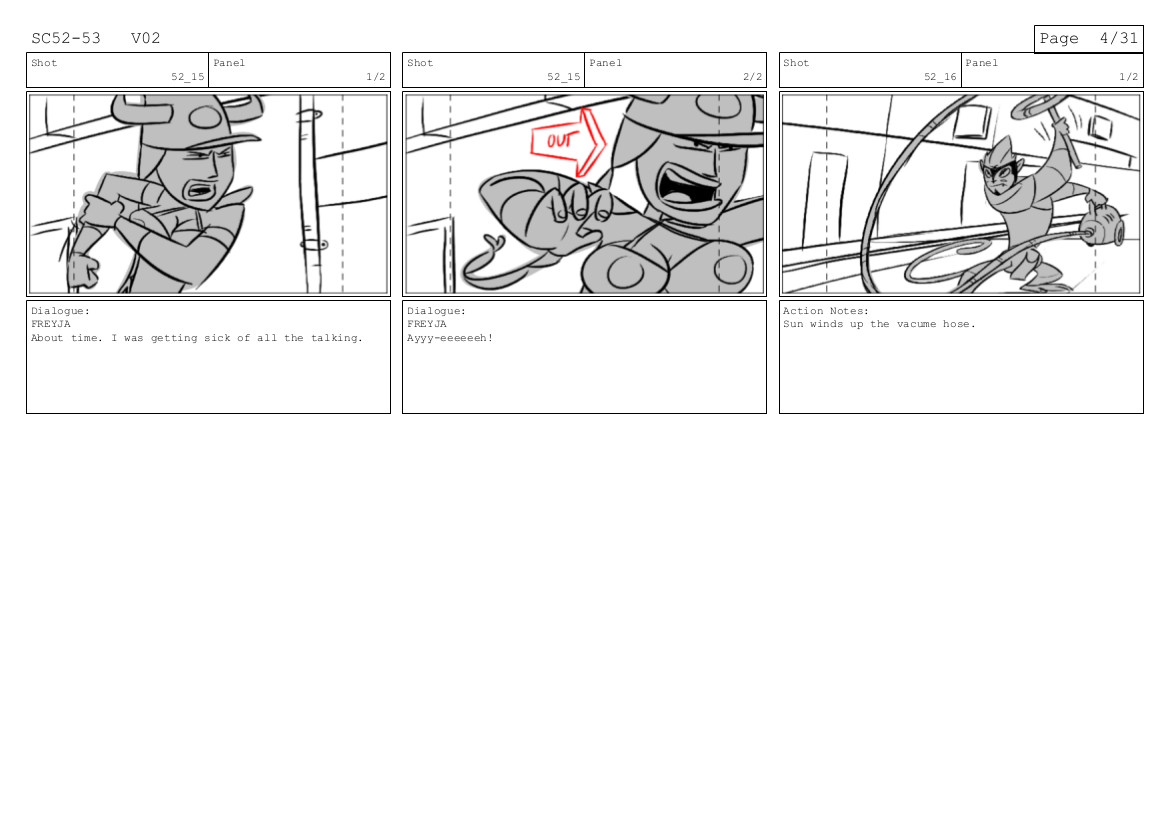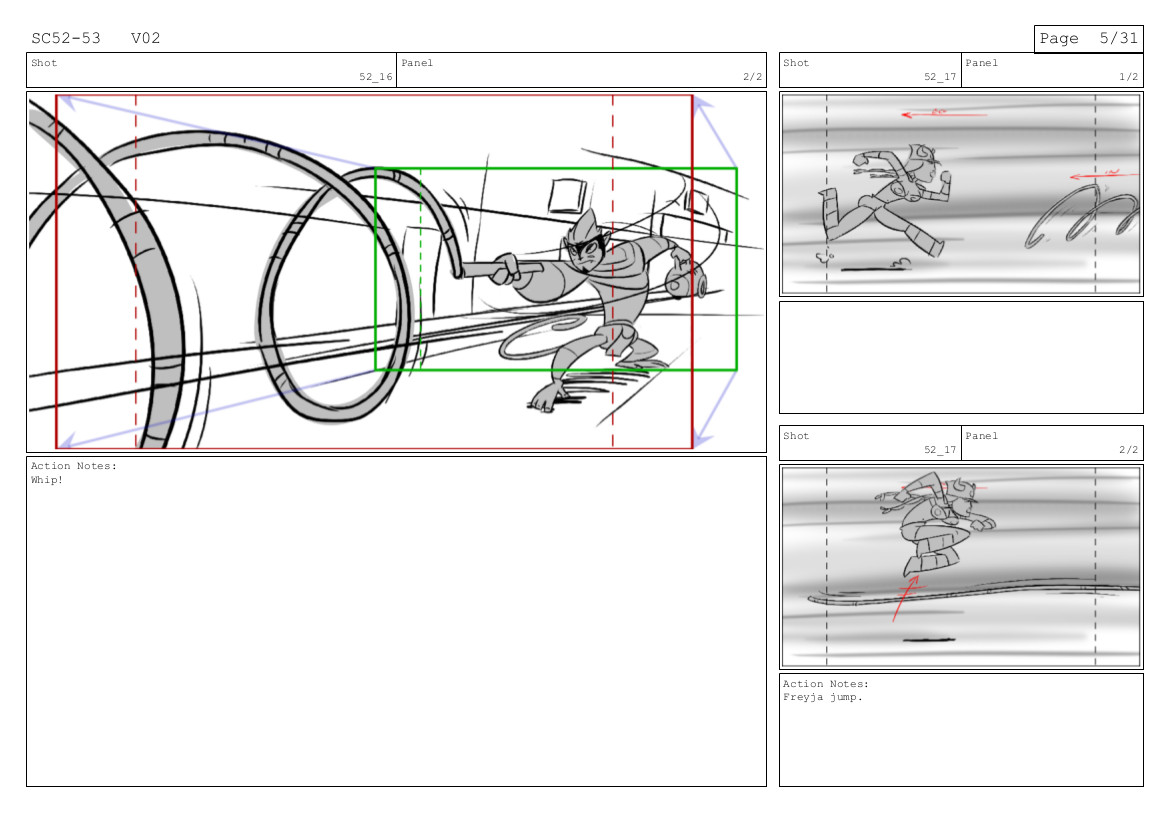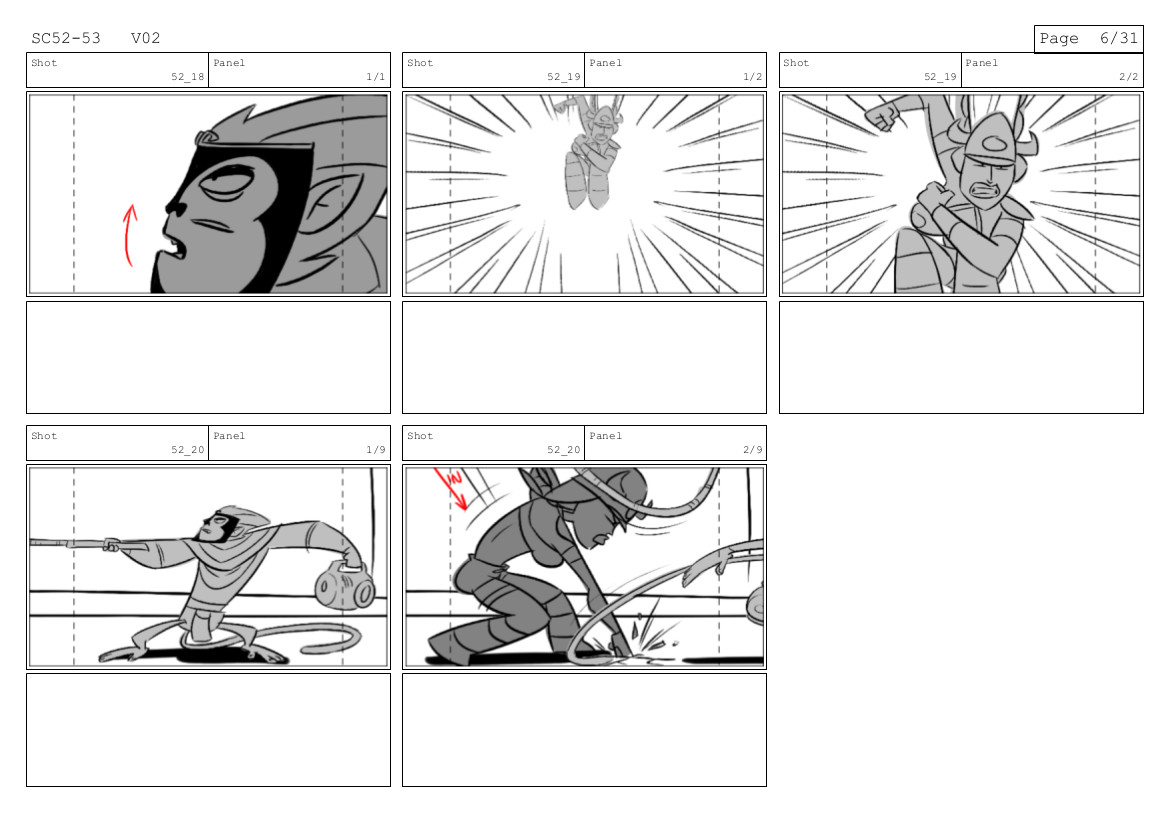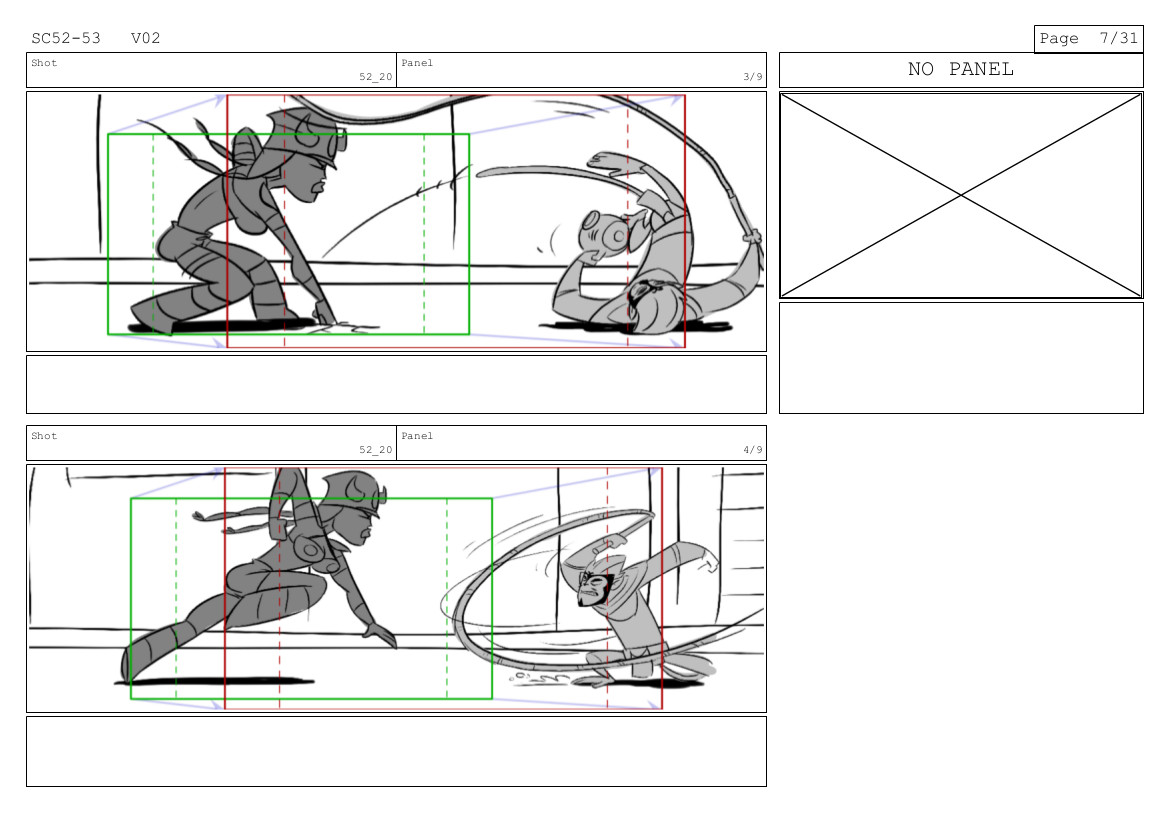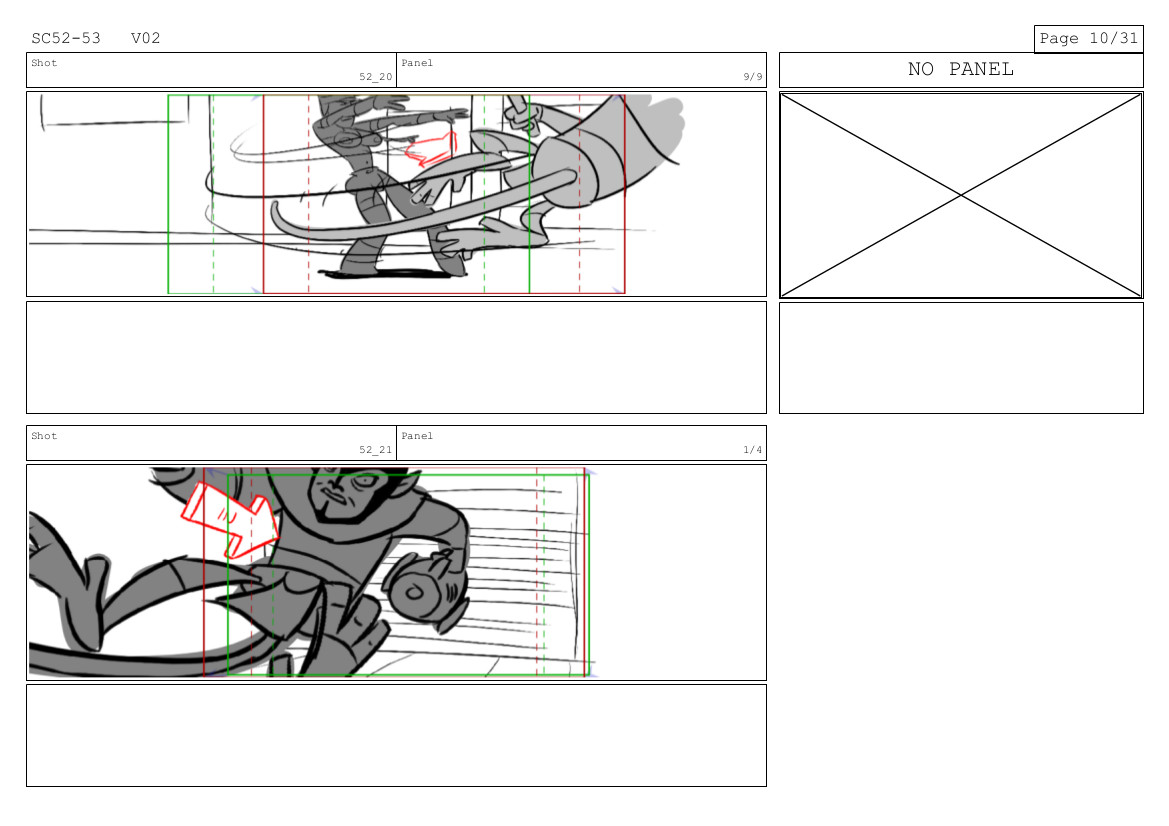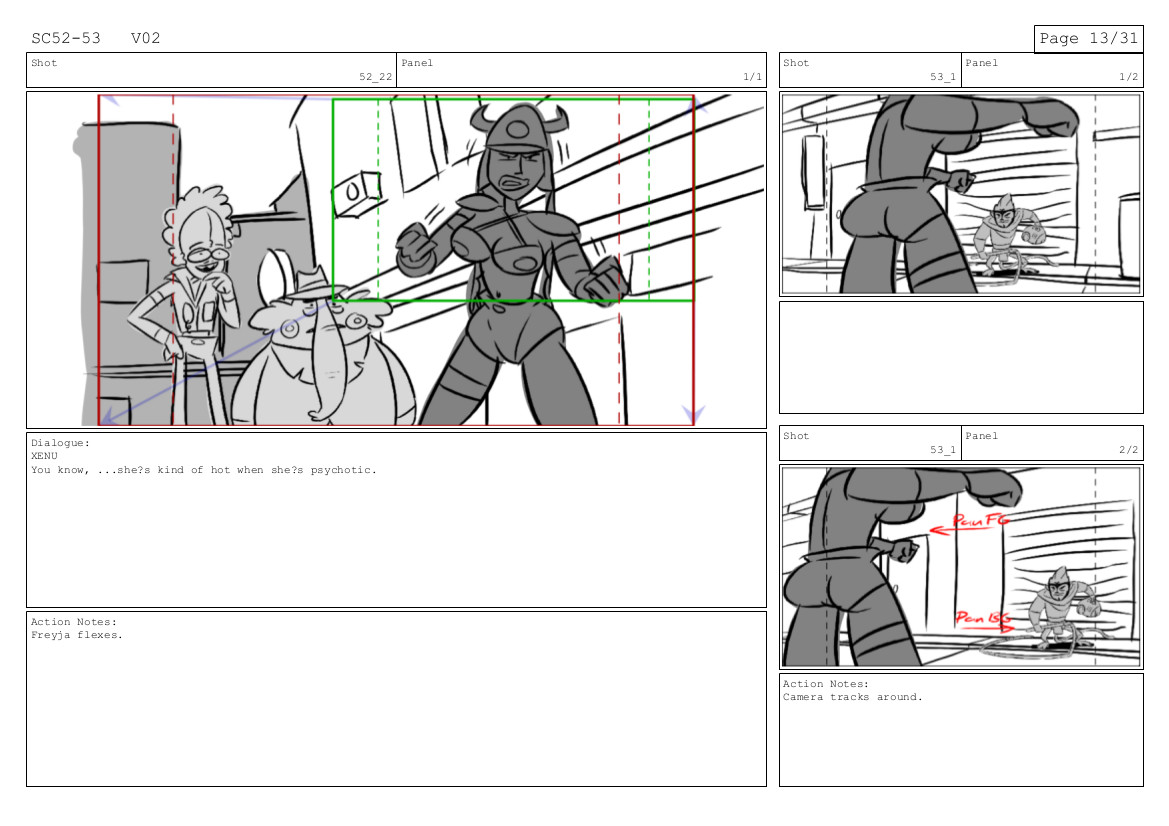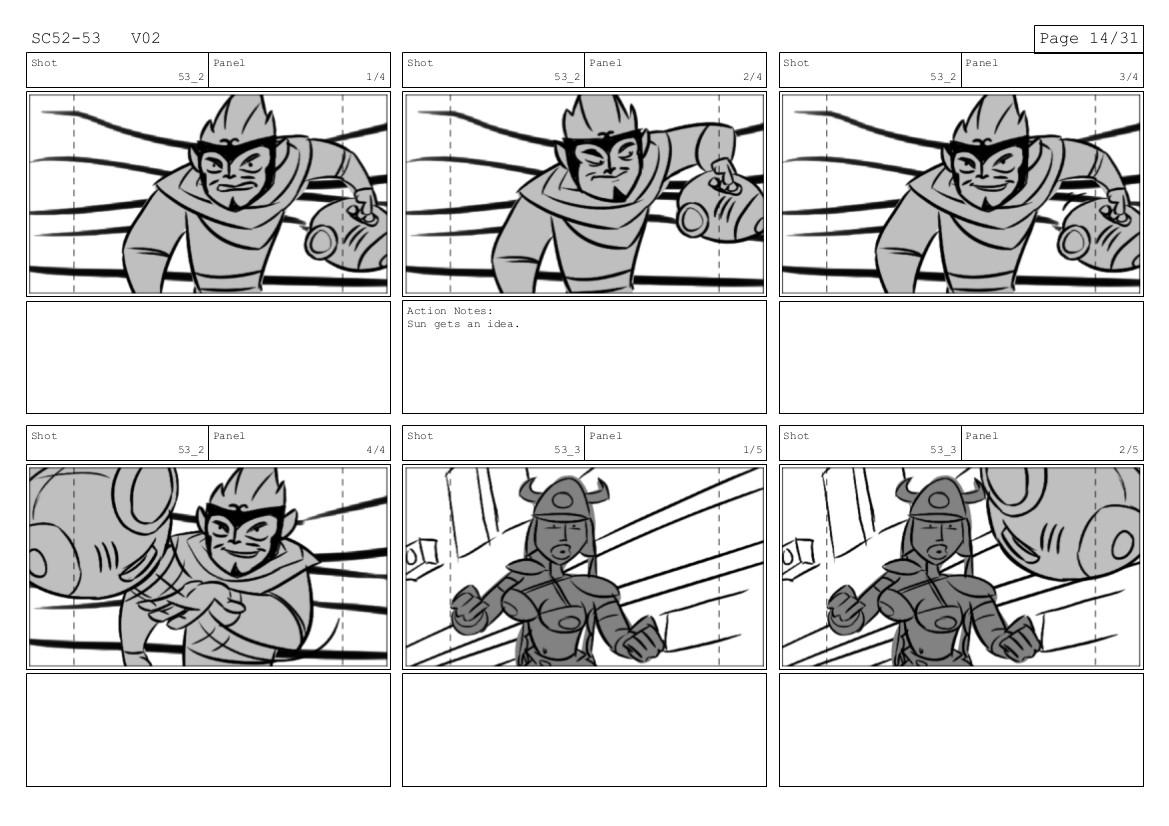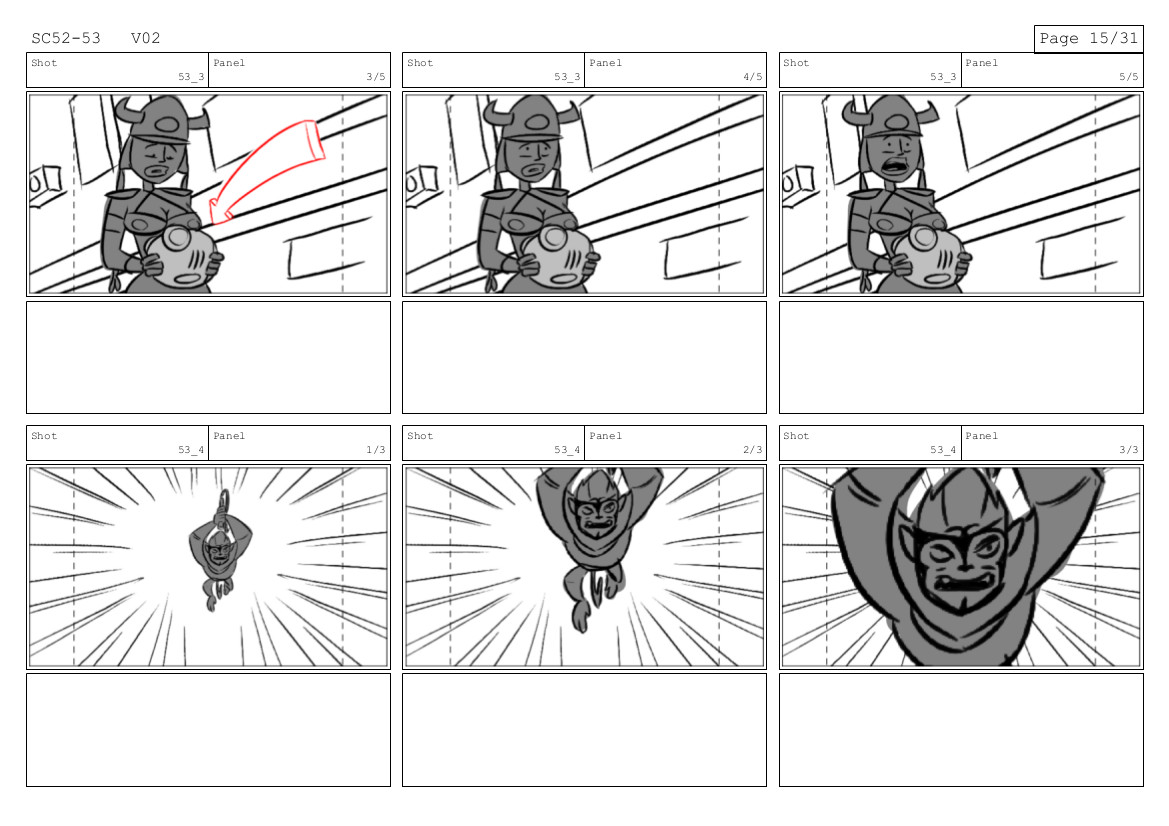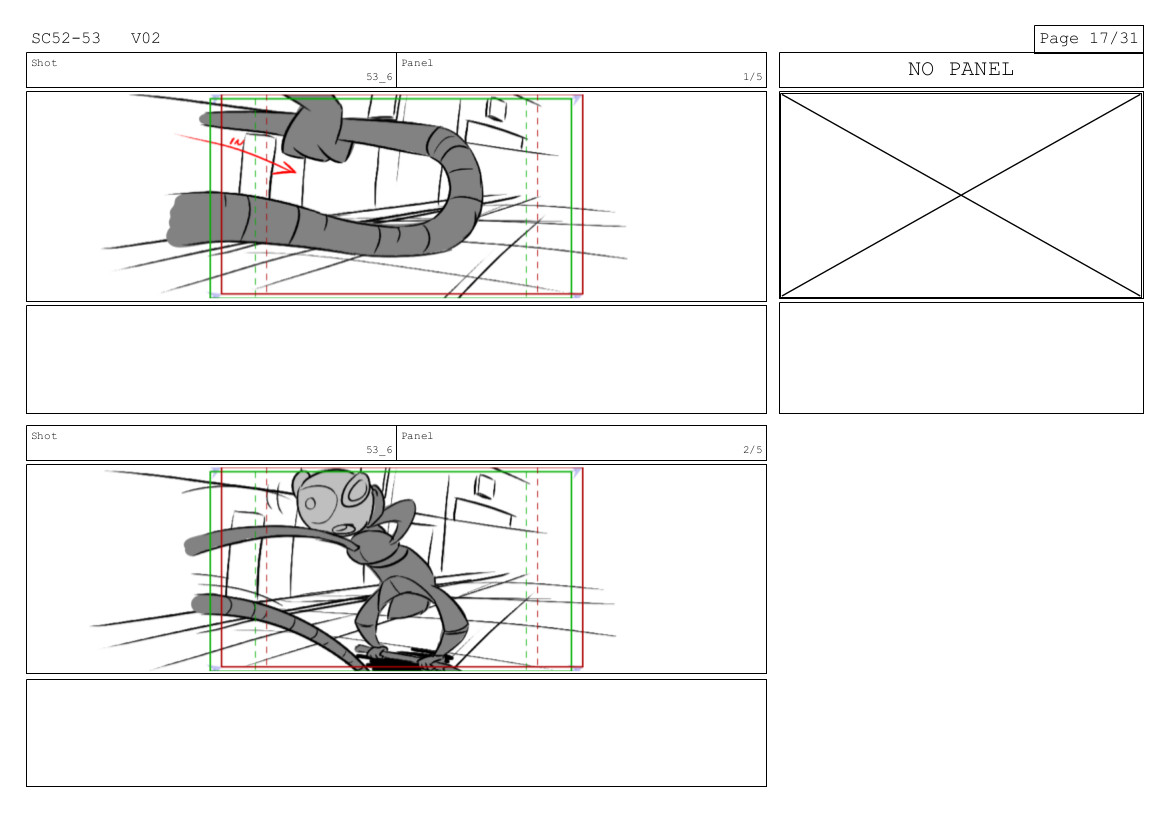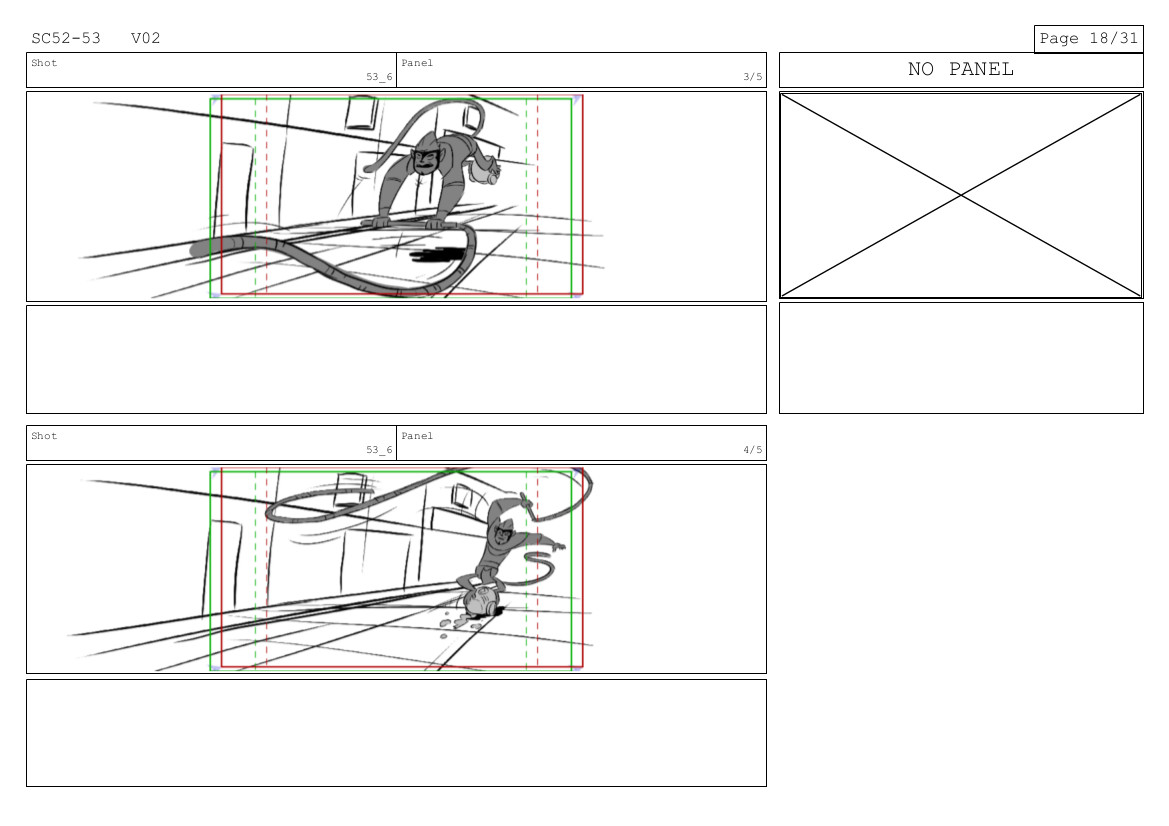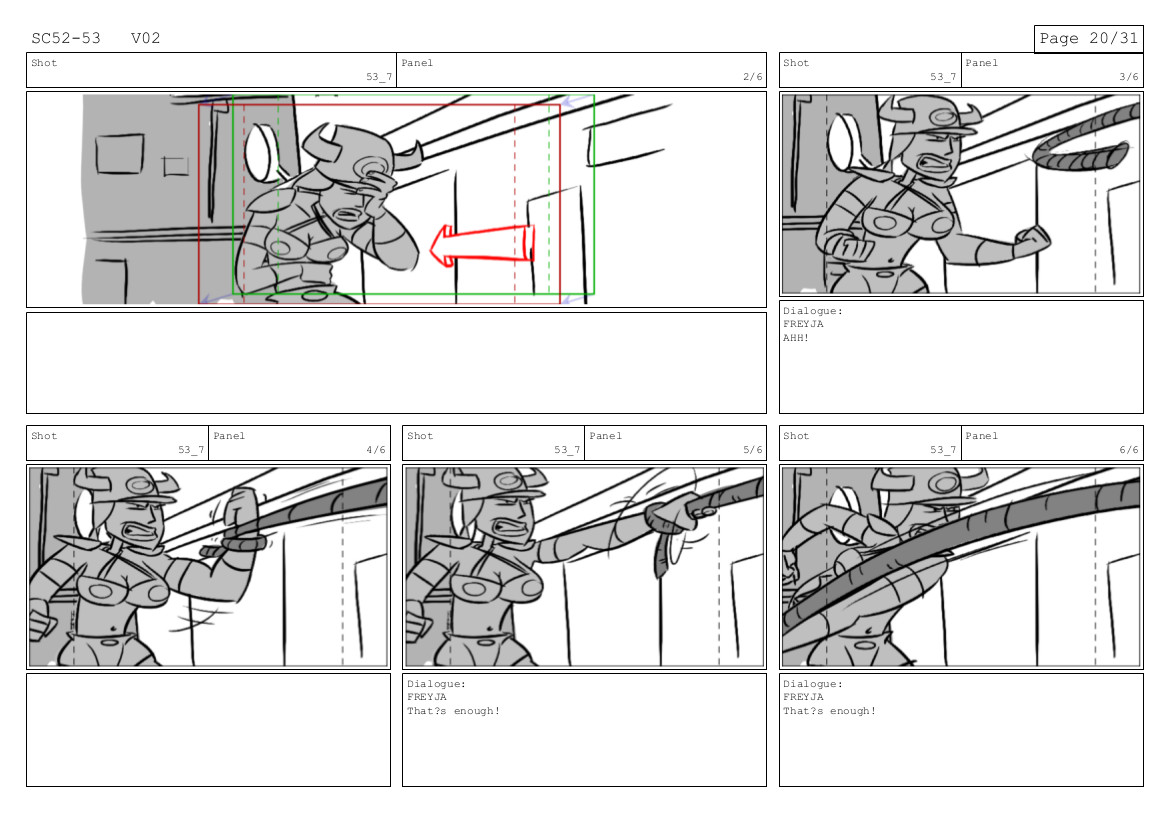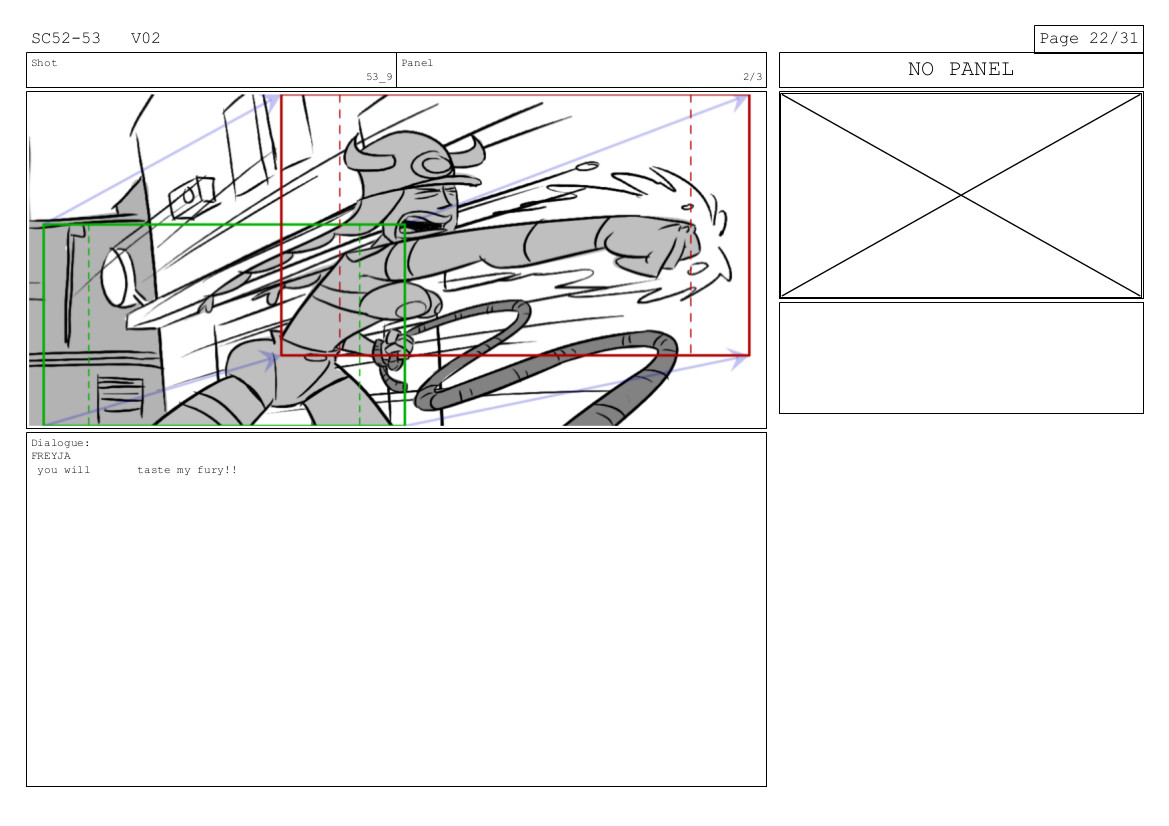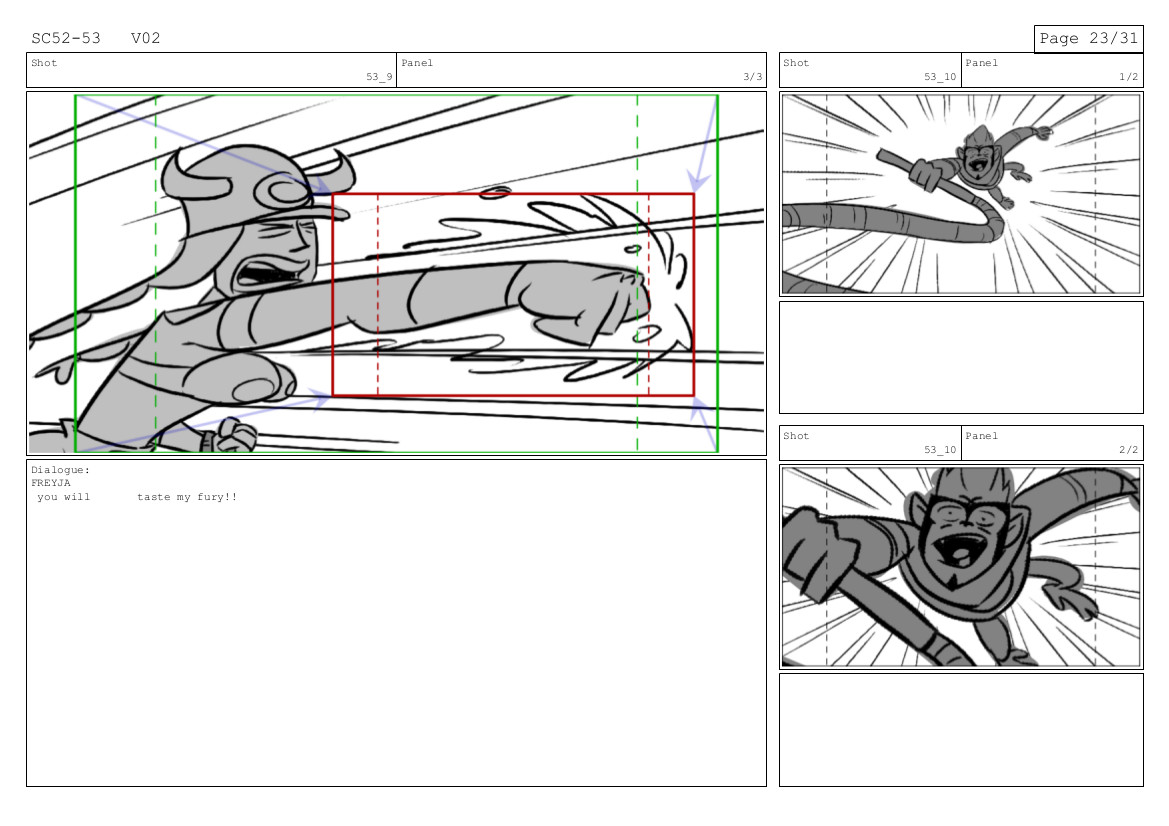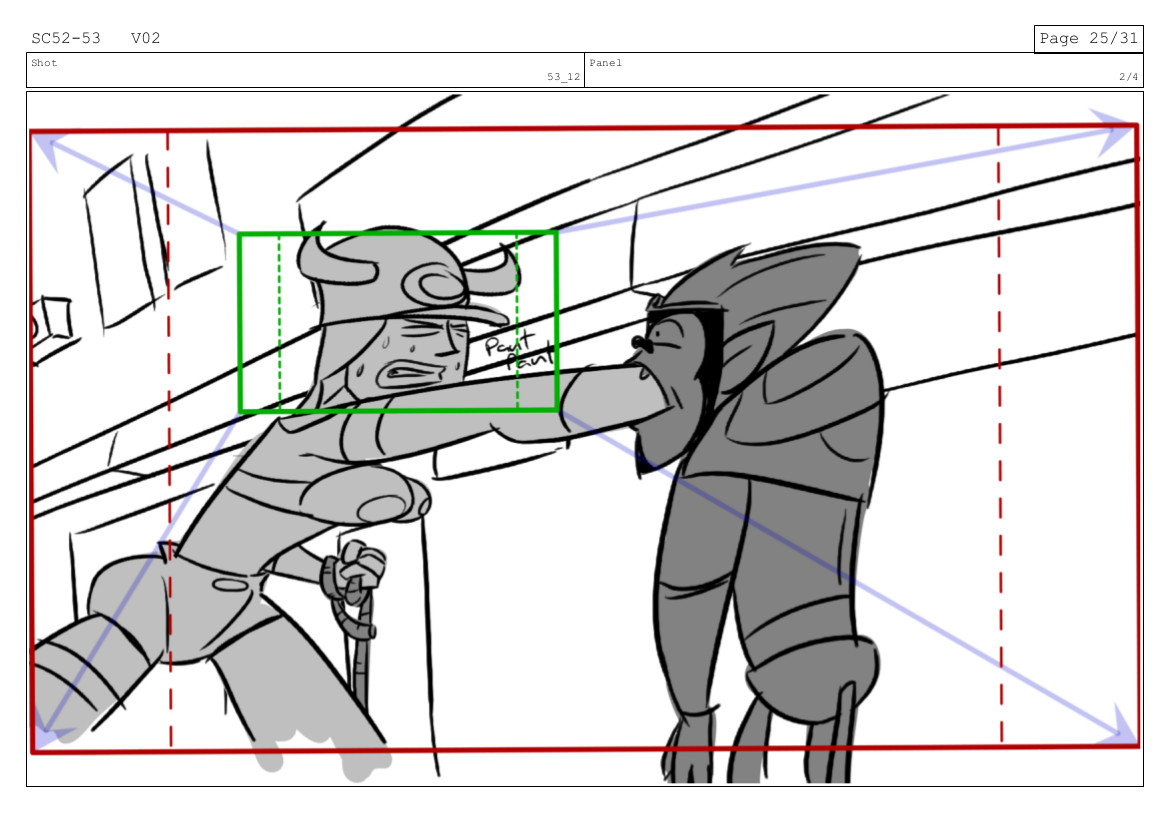 God Squad fight sequence storyboard. Copyright Zac Creative 2011
Australian Encounters
I boarded and cut the animatics for all the episodes in this series. It was a really interesting project with some heavy restrictions on what we could and couldn't animate. Because I love the process of before and after, below is the animatic followed by the finished product for comparison.
ZU ZU and the Super Nuffs
Zuzu and the Supernuffs storyboard. Copyright Monkey Stack 2013